PLANNING FOR AN EXTRAORDINARY LIFE
We grow and preserve capital so there is more available to fulfill personal, family, and philanthropic goals.
LEARN MORE
Santoro Financial Group provides its private clients with solutions to preserve and grow capital safely while reducing the tax erosion on family wealth. Using a sophisticated holistic planning approach we ensure each client has financial clarity and certainty in their plan.
WHO WE WORK WITH
& HOW WE MAKE A DIFFERENCE
BUSINESS OWNERS
We provide business owners with alternative strategies to protect their capital, reduce the tax erosion on their wealth, and gain confidence and control in their planning.
space
PROFESSIONALS
We work with professionals of Law, Dentistry, Medicine, and Finance using a proven approach to help them mitigate risk and reach their financial goals, freeing up time to focus on their careers.
OUR PROMISE TO YOU
Using our proven process, we get to know you and introduce you to our services. We take the time to listen, helping you to identify and clarify your goals. From our discussions we often uncover opportunities as well as gaps in your planning. We add value by focusing on new or missed opportunities and closing the gaps in your plan.

We will discuss both traditional and alternative strategies to help you grow your capital, mitigate risk, and reduce the tax erosion on your wealth.
Your personal goals are the foundation of our discussion. Together we work with you to make decisions based on the facts, put an action plan in place, and follow up to make sure the plan is implemented and monitored. Our approach brings you clarity and our recommendations are presented in a transparent and simplified way.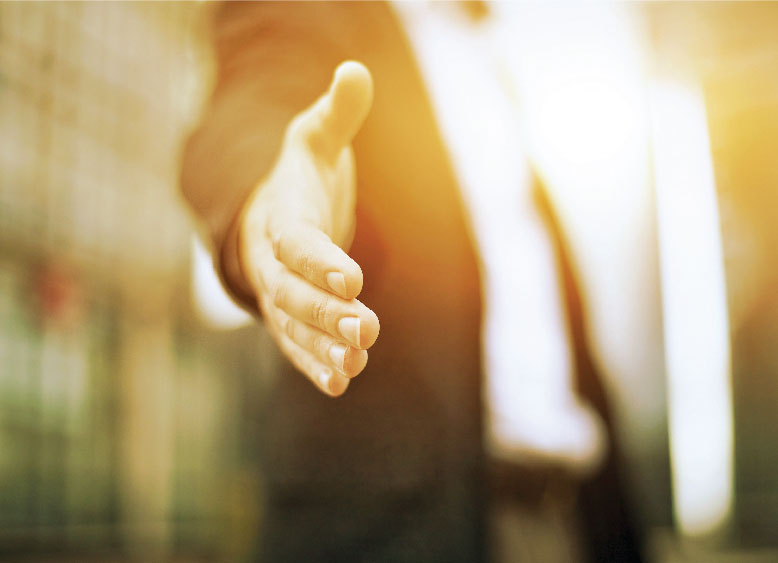 Our mission is to help our clients create extraordinary lives, to provide the most thoughtful service experience possible, and to positively impact our community.
Client Words
HOW WE ADD VALUE
Steve is an extremely proactive and enthusiastic individual. He canvassed my personal requirements and provided me with several options that would help me to attain both short and long term goals. I felt that Steve was providing me with the best solutions for myself, and while he was very clear in communicating the costs and benefits of various options, he did not attempt to sway my decisions. I would certainly work with Steve again.
Steve worked out a life insurance policy for my wife and I.
He patiently and clearly went through the different options for life insurance and helped us figure out how life insurance could be more than just insurance but in fact a great investment vehicle.
Glad to know Steve - he's adaptable, smart and attentive. Great work.
Steve has skillfully guided me and my family in our insurance and investment needs.
He takes the time to fully explain options and tailor solutions to meet our needs.
Great, timely responses and service!