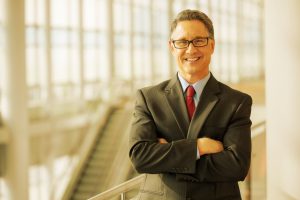 As a business owner a lot of time is spent thinking and planning for your business. You have employees, customers, and clients, as well as your family to think about. All of the stakeholders depend on you. In the beginning, the majority of your retained earnings are invested back into your business until you reach the tipping point. When this occurs there is excess cash in the corporation each year and you want to diversify your risk and grow this money safely.
The issue: We typically see business owners with low risk fixed income investments inside their companies. Inside a corporation you cannot invest in an RRSP or TFSA so the growth on these investments is exposed to tax as high as 50.17% annually. The tax erosion on your wealth over time is significant.
Together we look at strategies to grow your wealth tax efficiently and protect you, your business, and your family. By implementing creative strategies inside your corporation we allow you to grow your money tax free, access your money on a tax advantaged basis, and pass on what you don't need to your family, charity, or community on a tax advantaged basis as well.